[text_output]
Length
1 hour 30 minutes[/text_output]
[text_output]
Weight Limit
230 lbs.[/text_output]
[promo alt="" id="" class="" style=""]
This high altitude route offers big panoramic views, vivid, stark, and towering, contrasted by lush grassy high country meadows, sweet smelling, quiet and colorful. Higher in elevation, the forest is much more open with grassy high country meadows and fantastic views of Black Elk Peak and the Elk Horn Ridge.
The Deadwood Trail  was built in 2008 in a joint effort by Palmer Gulch Stables and the U.S. Forest Service. This new trail was created to promote a unique perspective of the surrounding forest not seen from the motorized roadway. The Deadwood Trail is picture perfect, bring your camera!
[/promo]
[text_output]
PRICE
Adults $65
Children $55 (6 to 12 years)
[/text_output]
Don't Wait!
Many of our Trail Rides are booked long in advance.
Reserve your spots today!
[/alert]
[text_output]
A Sneak Peek…
[/text_output]
[gap size="1.313em" id="" class="" style=""]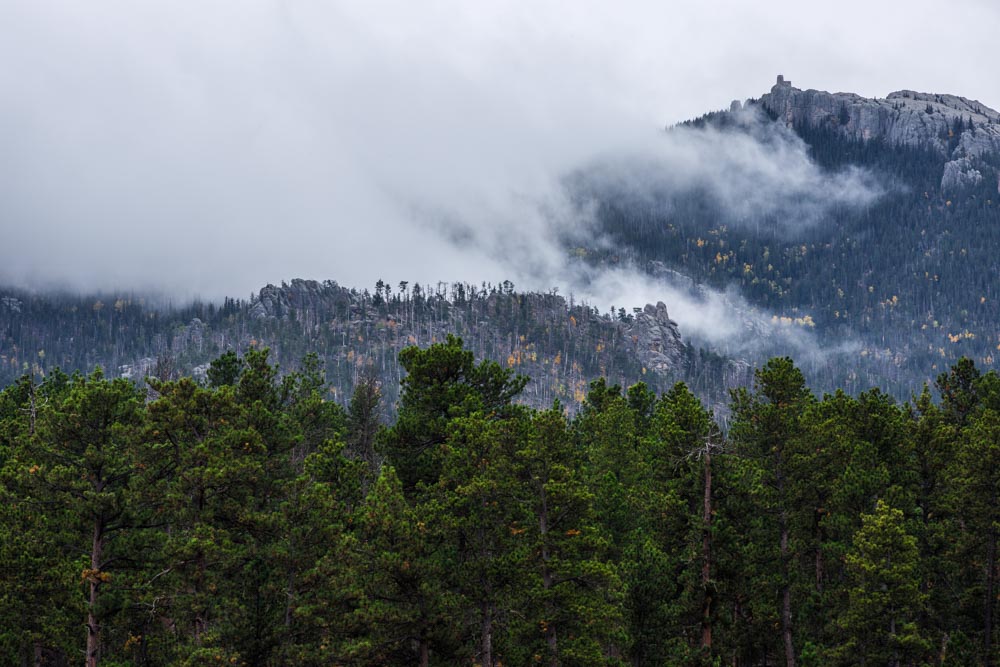 [text_output]
Black Elk PEAK
Originally named the Hinhan Kaga by the Lakota Sioux Indians, at 7242′ elevation, Black Elk Peak is considered the highest US summit east of the Rocky Mountains.
Black Elk Peak is the site of the Sioux Native American Black Elk's "Great Vision" which he received when nine years old and the site to which he returned as an old man, accompanied by writer John Neihardt, who popularized the medicine man in his book Black Elk Speaks.
The Harney Peak Fire Lookout was built in 1939 and is listed in the National Register of Historical Places.
[/text_output]
[text_output]
YOU MIGHT ALSO LIKE…
[/text_output]
[share title="Share this Post" facebook="true" twitter="true" google_plus="true" pinterest="true" reddit="true" email="true" id="" class="" style=""]